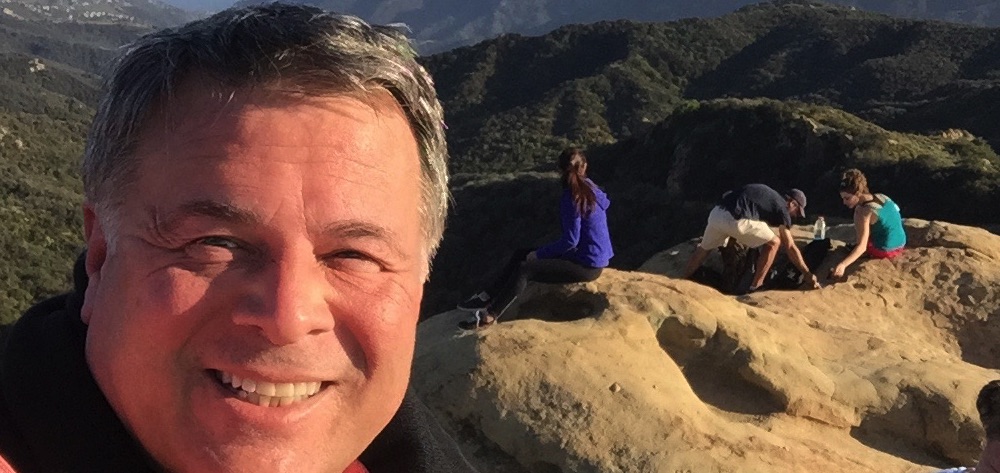 Thanks for stopping by. Enjoy my site.
George W. S. Abbey, Jr., is the President and CEO of Strategic Space Services (S3), a Limited Liability Company (LLC). Incorporated in the state of Texas on 10th of February 2003. S3 provides both domestic and international aerospace consultancy.
Currently, S3 is the key US representative for Reaction Engines Limited, a UK company pioneering an advanced space propulsion SABRE engine system for space access and the SKYLON spaceplane project.
George has a unique connection to NASA's heritage through his work experience with Lockheed Martin Space Operations, United Space Alliance, LLC (an equally owned joint venture of The Boeing Company and Lockheed Martin Corporation), Rockwell International, Rockwell Space Operations Company, Rockwell Shuttle Operations Company and Grumman Houston Corporation.
Prior to S3, George was UK's Vice Consul, Advanced Engineering, Aerospace and Homeland Security, for the British Consulate-General - Houston, working with UK-based businesses to ensure their success in the US, and encourage the best US companies to look to the UK as their global partner of choice.
Beyond his current business pursuits, he functions as an Advisor for The Initiative for Interstellar Studies (I4IS). The I4IS was created in 2012, sixty years after the publication of the Journal of the British Interplanetary Society (JBIS) paper by Dr. Les Shepherd [1]. Its mission is to conduct activities or research relating to the challenges of achieving robotic and human interstellar flight. I4IS was created to address the scientific, technological, political and social and cultural issues. It will seed high-risk high-gain initiatives, and foster the breakthroughs of ingenuity.
George is also an Advisory Board member on the Project Icarus, which is a volunteer theoretical engineering study group designing an interstellar spacecraft. The project was launched on September 30th in 2009 at the British Interplanetary Society HQ in London, and is a five year study.
In George's spare time, he is an active member of the University Houston (UH) - Clear Lake, School of Science and Computer Engineering (SCE), Natural Sciences, Physics Program, Advisory Committee. George is a graduate of UH, receiving his B.S. from the College of Technology in Consumer Science and Merchandising, including a minor in Logistics.
Some of his memberships include the American Institute of Aeronautics and Astronautics ((AIAA) and more locally a Technical Committee member with AIAA - Houston Section supporting the International Space Activities Committee (ISAC)), the Royal Aeronautical Society (RAeS), and the British Interplanetary Society (BIS).
George can be contacted at: gabbey@strategicspaceservices.com
[1] In 1949, Val Cleaver produced one of the first detailed papers on the application of nuclear energy to the problem of interplanetary flight, and followed this in 1952 with a paper on "Interstellar Flight."